With agricultural systems facing a changeable environment, it can be difficult to access reliable crop and plant health information.
CABI develops digital advisory tools that can help users make informed decisions.
By providing farmers, practitioners and policymakers with the tools to support evidence-based choices, we can support better responses to farming challenges.
With easier access to rigorous scientific knowledge, end-users can respond more effectively to problems and take suitable preventative and proactive measures. We use a range of targeted digital channels to reach users and deliver insights that help improve decision making.
Digital advisory tools have never been more important in agriculture and the environment. A significant increase in food production will be required by 2050, yet 40% of the world's crops are lost to pests and diseases every year. In order to help farmers to grow more and lose less of what they produce, combat threats from pests and diseases, protect natural habitats from invasive species and improve access to scientific knowledge, we must harness the power of digital tools to support evidence-based decision making.
Reactive and uncoordinated information sharing limits the capacity of farmers, extension workers and policymakers to make informed decisions about how and where to target efforts. This might include, for example, interventions to manage crop pests and diseases and improve agronomic practices to maximize yields.
Digital advisory tools developed with and for end-users can help people make more informed decisions. They enable advisory services to reach more farmers at a much lower cost than traditional approaches. Farmers can now access a wealth of scientific information gathered by experts worldwide, peer-reviewed and shared on easy-to-use, communicative platforms, which complement existing agricultural extension services.
CABI develops digital advisory tools to help stakeholders make decisions based on scientific evidence. Drawing upon our broad data sources, including CABI data, citizen science and third-party datasets, we generate tailored insights, providing users with easy-to-understand information and practical advice specific to their situation.
By providing this support, we provide stakeholders with information, skills and tools built on actionable evidence-based data for identifying problems, assessing risk and critical thinking. When knowledge is communicated effectively and tailored to each audience, it helps smallholders living in poor rural regions to support themselves and improve their livelihoods through farming.
Our digital advisory tools expertise
We develop tools and data-driven approaches for sustainable development. Our core strengths in developing digital advisory tools such as apps, mobile services, web portals and digital learning help stakeholders tackle complex problems by making it easy to understand the science behind their challenges and offering best-practice options for tackling them.

High-quality content
The most effective digital advisory tools rely on high-quality content. CABI's proven track record in developing and managing first-class content means we have produced a wide range of scientifically rigorous content, presented in accessible and digestible ways to specific target audiences working in agriculture and the environment.

Human-centred design
We use human-centred design to understand the user's needs and help overcome potential challenges. We have excellent reach into different communities and groups, putting people front and centre and co-designing from the outset of each tool's development.

Designing for sustainability
Too many digital tools for sustainable development go unused. We focus on a pragmatic, context-based approach to understand the problem and the best approach to solve it. By focusing on the product lifecycle, we design high-impact applications for long-term, sustainable use, moving through design to development, to ongoing management and maintenance.
Using our expertise in digital development, we turn data and science-based knowledge into actionable, practical information that addresses real needs such as helping to prevent and tackle invasive crop pests. This helps to transform smallholder farmers' livelihoods and helps agricultural and environmental professionals be more effective in their work.
To find out more about working with us on digital advisory tools, contact us.
Digital Development Coordinator, Digital Advisory Tools
T: +44 (0)1491 829307 E: k.cameron@cabi.org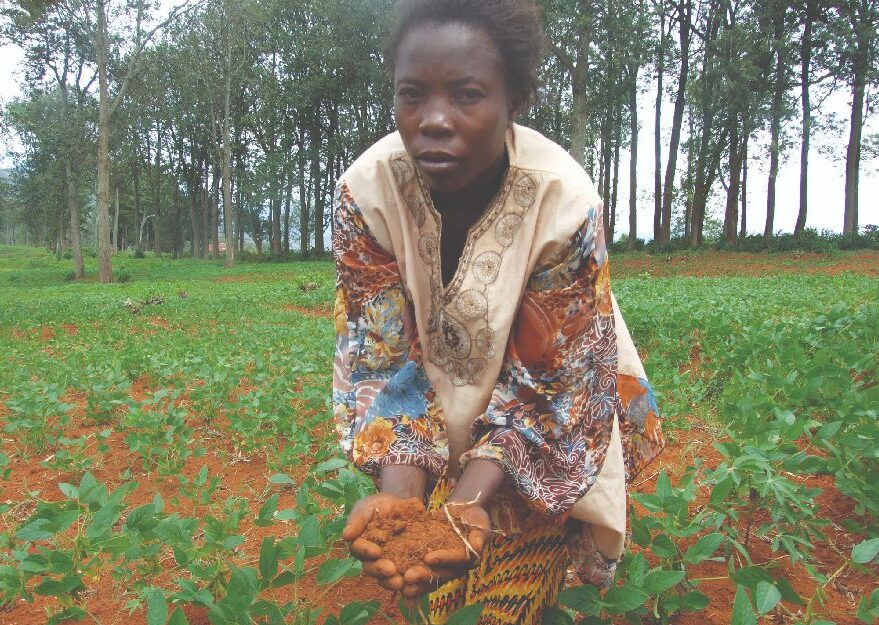 Fertilizer Optimization Tool
Soil fertility across much of sub-Saharan Africa is poor, which is a major constraint to improving farm productivity and farmer livelihoods. The Fertilizer Optimization Tool (FOT) contributes to improved efficiency and profitability of fertilizer use within the context of Integrated Soil Fertility Management (ISFM) practices by allowing users to calculate optimal fertilizer use on a farm-by-farm basis. Across Africa, over 3,000 extension workers have already used the FOT to advise farmers on how to maximize their profits from investments in fertilizers.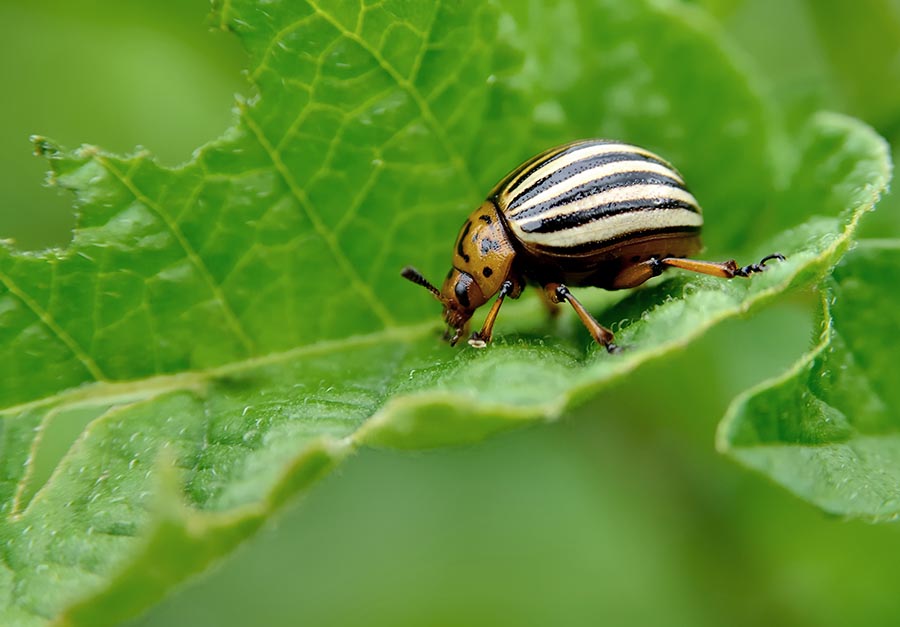 The CABI Pest Risk Analysis Tool (PRA) helps users identify, assess and manage the risks of plant pest introductions in countries and ensure safe transportation of plant products. It is driven by the CABI Crop Protection Compendium and provides a framework for conducting pest risk analysis in accordance with international standards for phytosanitary measures. Since its launch, the PRA tool has been used by over 20 National Plant Protection Organizations worldwide.