Publishing your book with CABI
Here you will find essential information on what to expect from the publication process, from writing and submitting a book proposal, through to information on marketing and royalties.
At CABI we publish around 70 new books each year and we know that authors are vital to our success. As a small independent publisher, we are able to offer a personal service to our authors. We are committed to supporting our authors and consult with them throughout the publication process, from initial proposal to the marketing of the published book.
CABI also publishes an online reviews journal, CABI Reviews. We are currently accepting submissions for the journal.  If you are interested in publishing a review with us, please contact the editor.
Meet the team and find out a bit more about each of them. If you have any queries or proposals please do get in touch.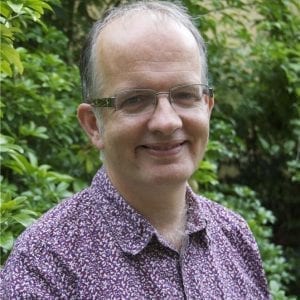 Biotechnology, Invasives, Climate Change and International Development
T: +44 (0)1491 829428
CABI supports study, practice and development across the applied life sciences through books, eBooks, compendia and online…
Purchase rights and request permissions for CABI books
Ordering information and local reps for books, subscription products, and microbial services