Publishing in the life sciences and tourism
Our book publishing programme covers the life sciences and sustainable development, and CABI books provide key resources for study, practice and professional development. You can explore each subject area below, to see the latest books and series. Or use the search bar above to look for a particular title, author or topic.
New and forthcoming titles...
Making tools and research available to solve problems in agriculture and the environment
Essential information on what to expect from the publication process
CABI publishes upper-level course texts across the life sciences and tourism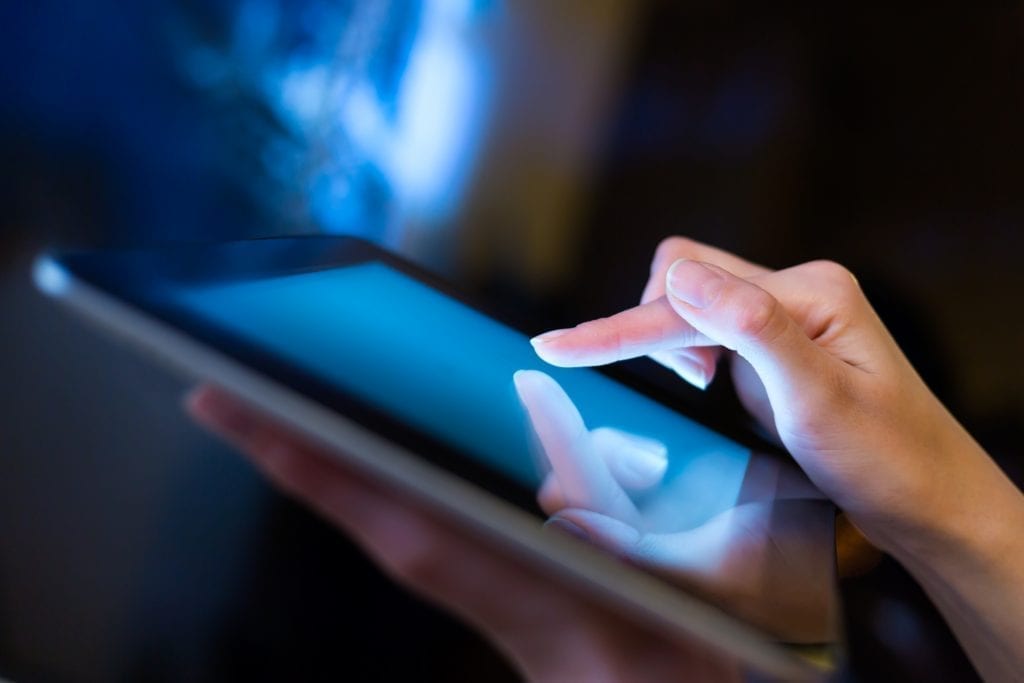 Most CABI books are also available in electronic format. eBooks are now available on our Bookshop for individuals to purchase through VitalSource.
CAB eBooks is our platform for institutional purchase or subscriptions.