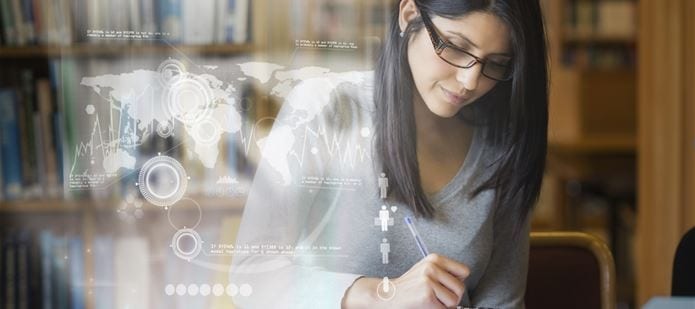 CABI is pleased to announce that its 
CAB Direct
platform, a gateway to the most thorough and extensive source of reference in the applied life sciences, now supports 
ORCID,
giving authors an easy way to identify and claim their publications.
ORCID provides researchers with a personal, persistent identifier or iD, distinguishing each from every other researcher. The ORCID system is used globally and has over five million registered users.
CAB Direct has over 12 million records and indexes more than 350,000 new articles every year from over 3,600 publishers in 120 countries, including non-English titles and journals published by smaller independent publishers, as well as grey literature, conference proceedings, and open access publications.
The new integration between CAB Direct and ORCID enables authors to claim publication types indexed in CAB Direct, including journal articles, conference proceedings, and grey literature.
The ORCID button, which appears in the Actions tool bar, allows authors of publications indexed in CAB Direct to confirm their authorship with a simple click. Using CAB Direct's personalisation feature, My CABI, users connect their ORCID account and export the metadata of their publications from CAB Direct into their ORCID account. At the same time, the author's ORCID iD is added alongside their name in the relevant abstracts. My CABI also builds a portfolio of claimed publications in each user's My Works section, making it easy for authors to see the titles they have exported from CAB Direct.
'Our mission is to connect researchers with their research, in whatever form that may take,' said Laure Haak, Executive Director of ORCID. 'The CAB Direct integration gets researchers a step closer to this vision, providing them the power to connect to the wide variety of works indexed in the platform.'
For more information on CAB Direct see: www.cabi.org/cab-direct
For more information on ORCID see: https://orcid.org