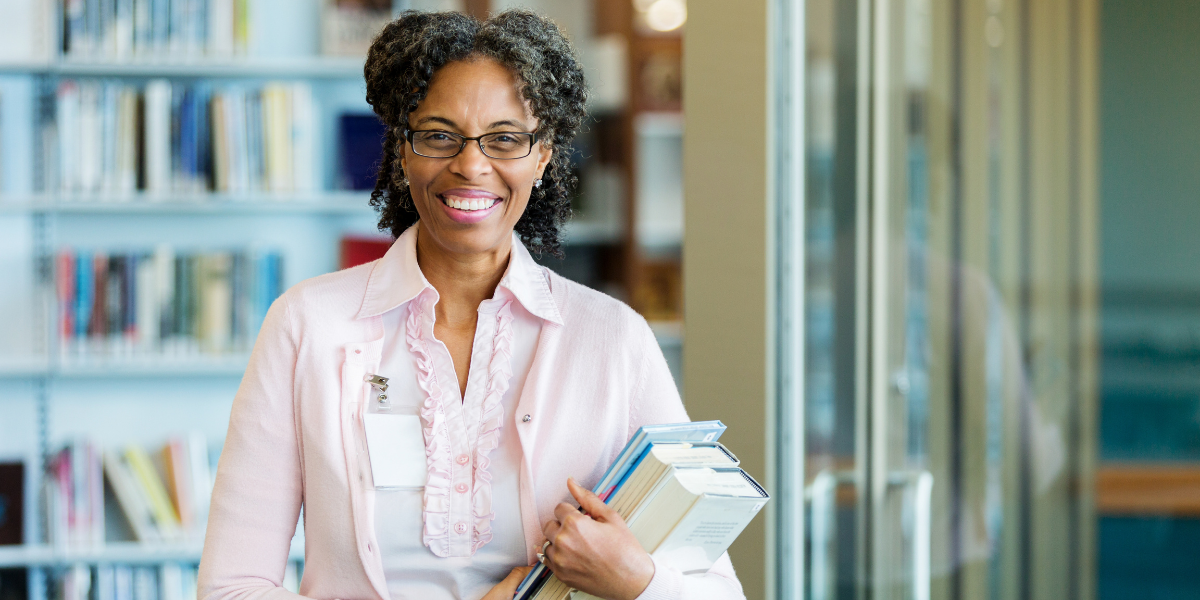 Information for Libraries
We are thrilled to be launching CABI Digital Library later this year. CABI Digital Library will be the new home of CABI content all in one convenient location.
Our priority is to ensure you are informed and supported throughout the migration.
Here you will find a variety of support materials and information to help guide you through the move to our new platform.
For more information or to speak to one of our customer service team please email us on sales@cabi.org